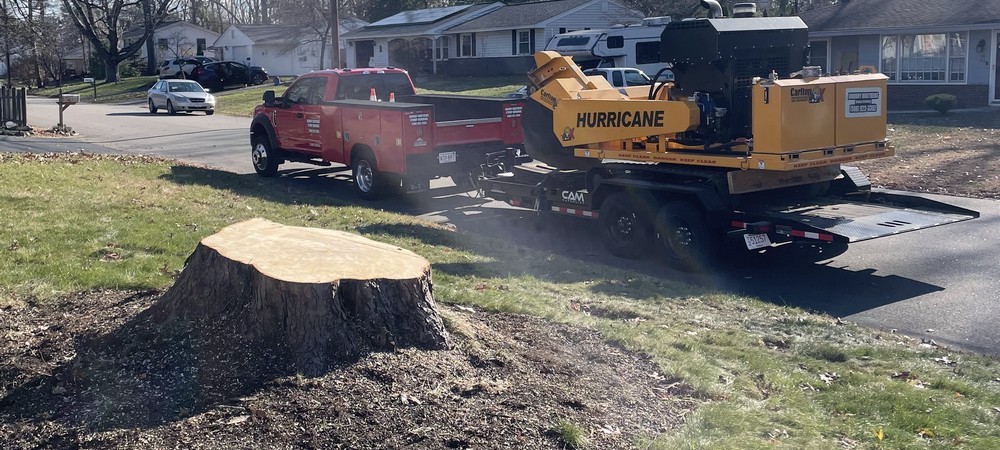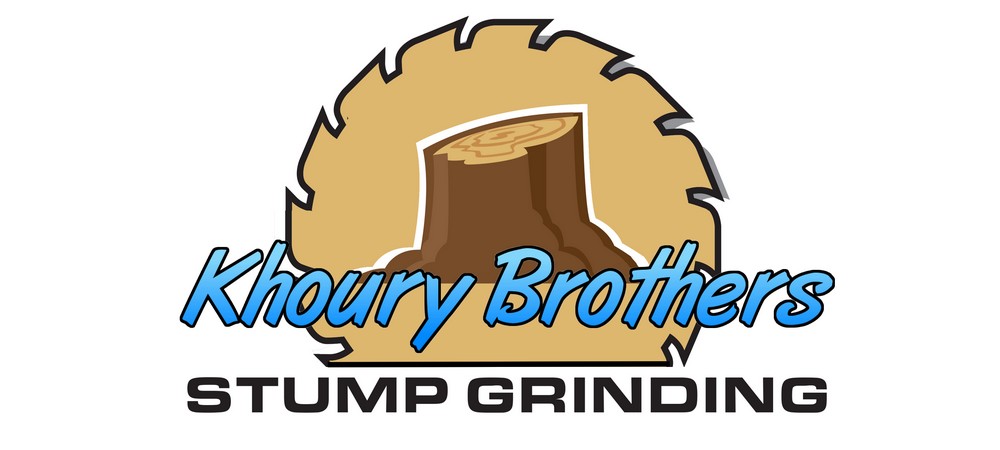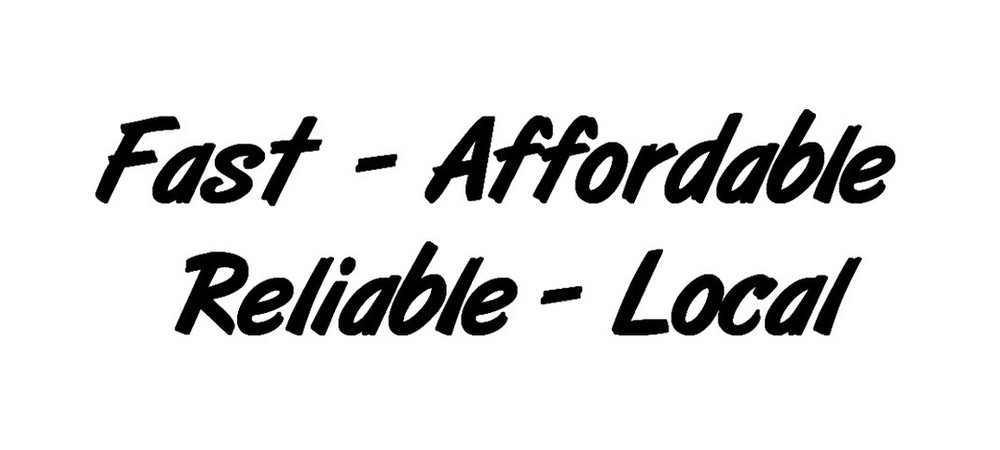 Stump Grinding (508) 922-3352
Fast
1 Massachusetts Stump Grinding (508) 922-3352: We can remove almost any stump fast and easy. Our new model $65,000 stump grinders  make fast work of almost any stump. Call us at for fast service.
Affordable
2 Our top quality equipment produces affordable results. We have two new model stump grinders and we can remove stumps faster than ever - with less mess. We remove stumps for as little as $150.
Reliable
3 Khoury Brothers has been reliably removing stumps in a careful and efficient manner for over 15 years. We do not hire unreliable or untrained people. We are experienced, reliable and we do each job with care.
Local
4 Pat Khoury, the principal owner of Khoury Brothers Stump Grinding, is a respected local businessman. Pat lives and works in the Plymouth MA area. Khoury Brothers serves all of the Massachusetts South Shore
© 2015 - Hosted by ShopRoute9.com